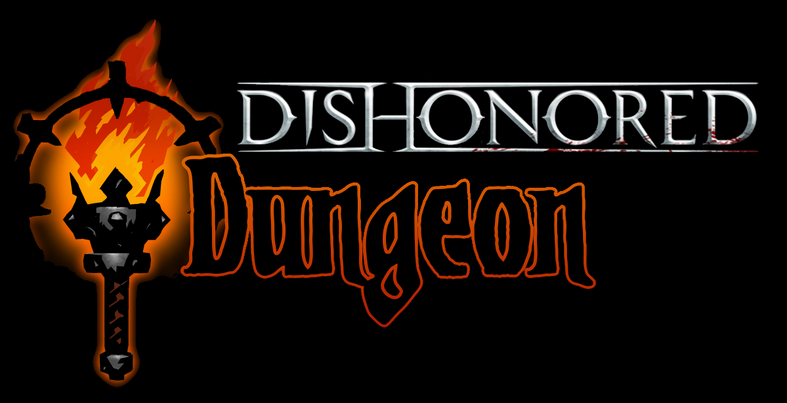 The Great Port City of Torova
Edit
Graf Henrik Wójcik is old and childless.
When he passes one of the 4 Barons will be appointed in his place.
You are a member of Vizegraff Hasimir Sokolov's Shadow Council, run by his steward Istvan Radomir.
Factions of Torova Edit
Faction Sheet
The Shadow Council

Dillon as
Will as
Aeso as
Jif as
Jetgrind as
Lands of the Coronet Sea
Edit
Church of Azoth, the Shaper of Creation (Shaperate)
Chrysopeia, the Great Philosopher, the First Alchemist
Illuminated Order of the Great Architect (Illuminati)
A secretive order of the rich and powerful.
Church of Starry Wisdom (Reformers)
Believe enlightenment can be achieved by anyone through moral action and right belief.
Ezra, the Reformer
The Academy of Natural Philosophy (Philosophers)
The scientific think-tank responsible for clockwork men.
The Revolutionary Sisterhood (Sisters)
Republicans dedicated to overthrowing the monarchy.
Knights of the Silver Hand (Silverhand)
A religious order of warrior-monks to fight apostasy.
The Royal Arcadian Trading Company (Trading Company)
The private guild who manage the fair and equitable harvest of resources from the Arcadian Isles.
The Arcadian Isles
Edit
Ruritanian
Oghuz - People of the distant western islands.

Qumar- Pelias mainland (turkish).
Kundu- Pelian islands (Persian).

Arcadian -

Mezari - Northern Arcadian islands (Yoruban).
Zagoran - Southern Arcadian islands (Bantu).
Sarkan - Eastern Arcadian islands (Punjabi).
House Rules
Edit
Currency
Nobility

Tsar
Margrave
Graff
Baron
Knight

Religion

God of the Travellers (Orryx)
Arcadian Gods (Adaedu)
The Triune Goddess (Al-Uzza)
Pagan Gods of Jotun (Chernobog)

Currency

Gold Mark
Silver Kroner (Crown)
Copper Pfennig (Penny)
Elder Gods

Alkahest, The Universal Solvent
Choronzon, The Sleeper at the Threshold
Chernobog, The Burned King
Zagreus, The Feaster from Afar
Hastur, The King in Yellow
Belphegor, The Eye of Chaos
Cthulhu, The Drowned God